Strict Quality Management
Exceed USA Global Toy Certifications & Standards
Wide Range of Sustainable Toys from STEM to Pretend
small foot favorites in the nursery
small foot Blog
Always up to date
25.08.2020

The working committee spiel gut e.V. has distinguished the Doll´s House Furniture Set Complete (Prod. 11414), the Multifunctional Play Store "fresh" (Art. 11436) and the Set of Baked Goods "fresh" (Art. 11437) and Cold and Frozen Products Set "fresh" (Art. 11441) from the brand small foot with the spiel gut seal.

Playful learning made easy!

Stay up-to-date when it comes to creative learning games and advice about the topic of learning!

Useful know-how that makes family life easier!

There's a lot to know about being a parent: You'll find all the tips and tricks here!

Advice for living with children!

Don't miss out on any hints that makes day-to-day life with children easier.

Don't miss any trends and toy innovations!

You'll learn all the important things about the loveliest toys from small foot and children's favourites here!

Daniel

Position: Product Manager

Length of service: Since 2016

Number of children: 2

Gender Children and age: Boy (5 years), Girl (3 years)

Lena

Position: Marketing Manager

Length of service: Since 2016

Number of children: 2

Gender Children and age: A girl (5 years), and a boy (2 years)

Lisa

Position: Product Designer

Length of service: Since 2017

Patrick

Position: Team Leader, Quality Management

Length of service: Since 2006

Number of children: 2

Gender Children and age: Girl: Lotta (2), Girl: Leo (5)

Vanessa

Position: Inside Sales Customer Service

Length of service: Since 1999

Number of children: 2

Gender Children and age: A boy, 14, and a girl, 3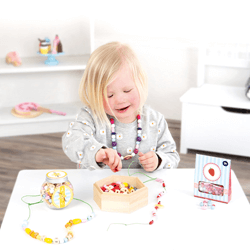 Play and Crafting Ideas
A source of ideas for playing together and having lots of fun!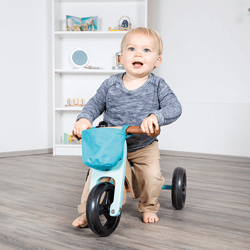 Age Recommendation
What does my kid want to play, and when? Playfully learn something new with age-appropriate toys.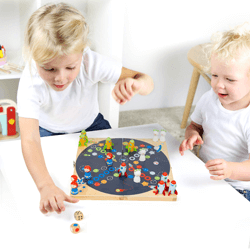 Game and Assembly Instructions
Lost the instructions? No problem! All game and assembly instructions are available to download for free.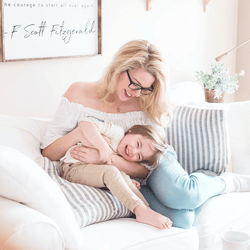 For Parents
Topics & tips for parents that make life with children colourful and wonderful!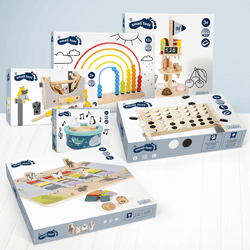 small foot Toys
Discover the entire variety of small foot wooden toys now in the Online Shop!