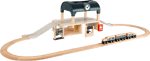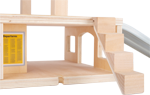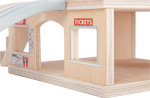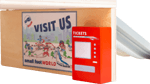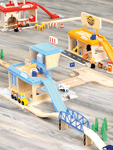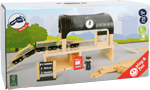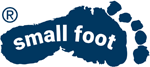 Train Station with Accessories
The special feature - the through station is on two levels and has an open roof to play comfortable with.
Two tracks can be laid on the upper level of the station and up to four tracks on the lower level.
Expands and ideally complements the small foot world series, but can also be combined with other common rail systems
With authentic accessories, such as a kiosk, a ticket machine, a station clock with rotating hands, a display board that can be labeled with chalk and a wooden express train.