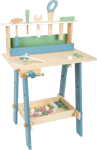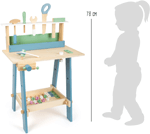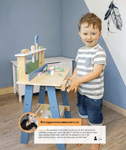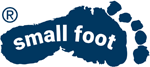 Workbench "Nordic"
This product is currently not available.
A classic wooden workbench in a modern Scandinavian colour scheme for young, aspiring craftsmen
Ample accessories for long and intensive playtime fun
Incl. a saw, a screwdriver, a wrench, a spirit level, a hammer, boards, screws, and nuts
This workbench encourages role-playing as craftsmen
Ideal as a gift for a birthday, Easter, or Christmas!