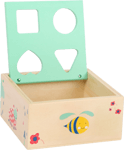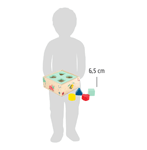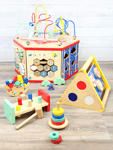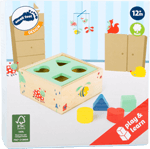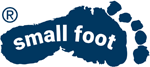 Shape-Fitting Cube "Move it!"
It trains dexterity and hand-eye coordination.
This child-friendly toy is made of solid, cleanly finished wood painted in pastel colours and thus it ensures long-lasting fun.
This shape-fitting cube ensures a varied play.
In the exclusive design of the product group "the Move it!" of the small foot brand.