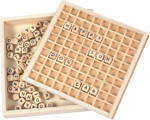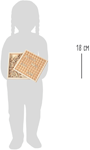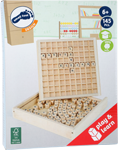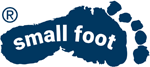 Creating Words "Educate"
Delivery time approx. 5 working days
This product is currently not available.
Playfully promotes the development of spelling skills and vocabulary
With the insert board made of robust wood, the letters which have already been placed can't slide away
145 letters can be securely and simply stored in the wooden box after playing
A lovely gift for the first day of school with its attractive coloured packaging!