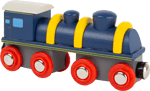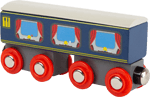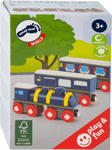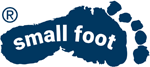 Orient Express Train Set
With the help of the magnetic connections, the wagons and the locomotive can be easily connected to each other.
The locomotive and the wagons are in a perfect form and size for small children's hands.
Along the coast, through the mountains to unknown destinations in the beautiful long-distance train with train engine, sleeping car and dining car
The great thing about this train is that it is compatible with all common rail systems and is the perfect complement to the small foot world train station.